Atelier
Marin Arts & Crafts Show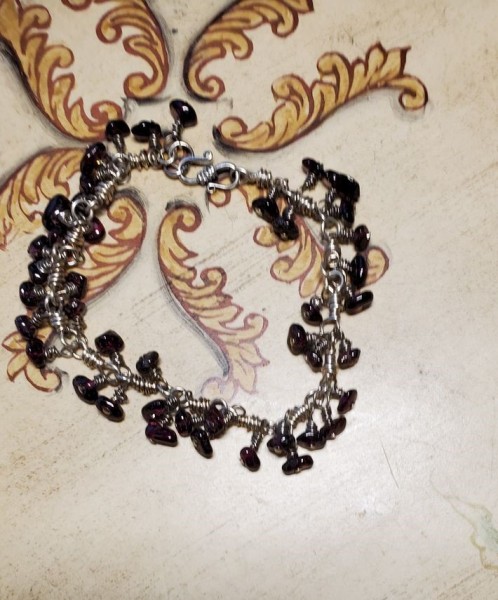 Chain, Chain, Chain
August 7, 2:30pm - 5:30pm
Wirework Class By Phyllis Martin
Class Fee: $35.00
Kit Fee: $40.00 Kit inc.: Your choice of semi-precious stones, wire, head pins, clasp, ruler & more. Teacher will share her tools with you.
Skill Level: All
Great Class to get introduce to wire! Learn to wrap eye pins. Make a fun chain without using jump rings. See your bracelet come to life as you embellish with semi-precious stones!
To register for this class, please click the button below...