Atelier
Marin Arts & Crafts Show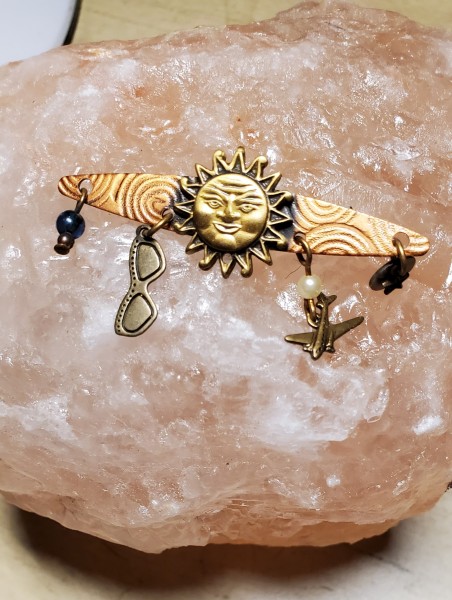 Etching & A Little Wire!
August 7, 10:30am - 1:30pm
Mixed Media Class By Phyllis Martin
Class Fee: $40.00
Skill Level: All
Metal, charms, just rings, ruler & more. You will be using teachers etching materials. NOTE : Please bring your lonely earrings!
To register for this class, please click the button below...